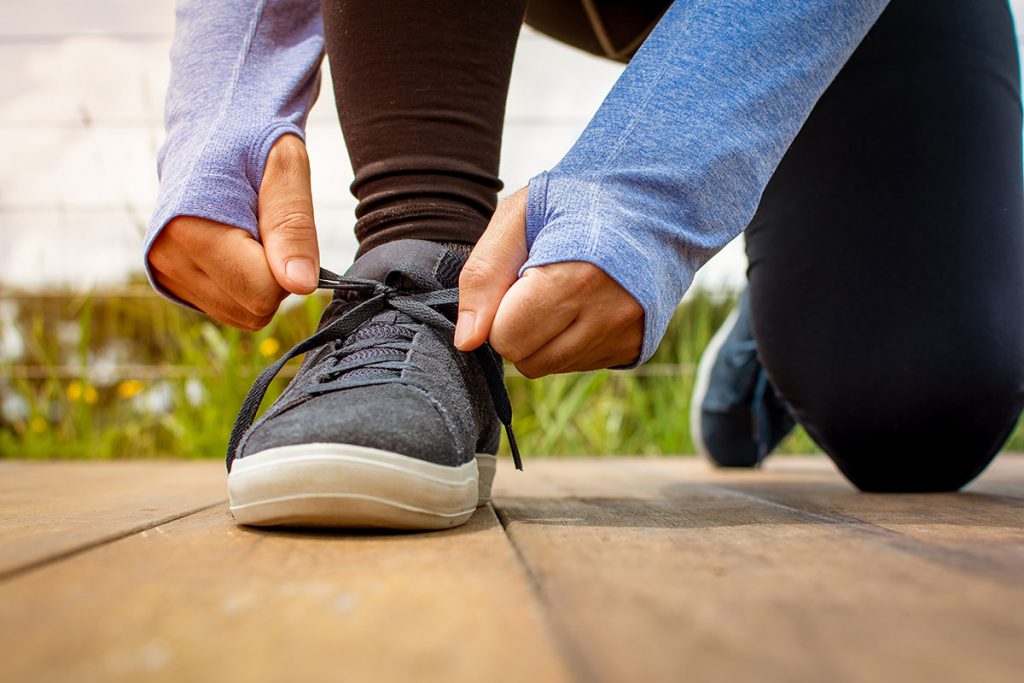 Nearly 31 million people in the United States have diabetes. Readjusting to life after a diabetes diagnosis can be difficult. Most people who have diabetes will also have circulation issues mainly in their feet. These issues can cause pain and discomfort, which is why finding ways to manage these circulation issues is important.
One of the best ways to keep your feet feeling great is by investing in diabetic shoes. Generally, these shoes will be designed to help improve circulation. Most people are surprised to learn just how many diabetic shoes are on the market. Read below to find out about some of the considerations that need to be made before buying a pair of diabetic shoes.
Make Sure the Shoes Have Plenty of Toe Room
Trying to buy a pair of diabetic shoes without getting a firsthand look at them can be disastrous. This is why going in to try a few pairs of diabetic shoes on is important. When trying on these shoes, be sure to consider how much room is located in the toe portion of the footwear. Ideally, you want to choose a pair of shoes that allow you to move your toes freely.
Choosing shoes with plenty of toe room can help prevent rubbing. If the shoes you wear rub your toes, it can lead to sores and even infection. With the help of knowledgeable professionals, finding the right diabetic shoes will be a breeze.
Padded Insoles are a Must
When trying on different pairs of diabetic shoes, you also need to consider how comfortable they are. Many diabetic shoes feature a padded insole for increased comfort and support. You need to make sure the padded insoles a shoe has are removable. Removing these insoles and replacing them will be necessary over time.
If the insole is sewn into the shoe, it will prohibit you from changing it out. Not only do insoles help with support, they also reduce the amount of pressure you put on the sole of your foot. Taking the time to research all of the diabetic shoe options at your disposal is essential when trying to make the right decision.
Consider the Adjustability Factor
Another important consideration to make when choosing diabetic shoes is how adjustable they are. Getting shoes that have laces is a good idea. With these laces, you can tighten or loosen the fit of the shoes with ease. You also need to make sure you get the right size shoes.
Allowing a footwear professional to take measurements of your feet is the best way to ensure the right size shoe is purchased. Without professional help, you are bound to make mistakes that may put your foot health in jeopardy.
Great Diabetic Shoes are a Click Away!
Are you looking for a pair of high-quality diabetic shoes? If so, the team at Firstcare Orthopaedics Inc. can help you out. Contact us now for more information on the diabetic shoes we have in stock.